Erasmus Student Network is one of the largest associations in Europe, made up of volunteers who carry out activities for international non-profit students. One of the great programs is SocialErasmus , whose mission is to create bridges between the local community and international students, seeking their full integration in the host city. Within this framework, one of the star activities, Erasmus in Schools , was developed in Spain as a unique project in the entire European ESN network: the Erasmus in Schools Camp.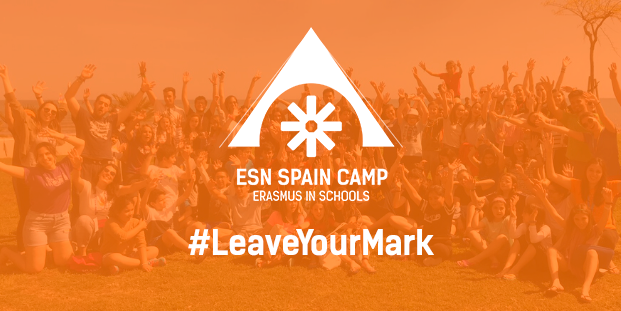 The Erasmus in Schools Camp is an original project of ESN Spain that has been active since 2016. It is an initiative that seeks to transmit the importance of interculturality among young people and cultural empathy through a unique and unforgettable experience: an end week in which they learn together with Spanish and international university students, the Erasmus. 
In 2018 the Camp grew and began to include young students from the last cycle of Secondary and Baccalaureate as participants, renamed MEiS Camp, whose dynamics brought attendees closer to the different possibilities of studying abroad, volunteering or redefining their educational interests. On the other hand, the 2019 edition, under the name of UDES Camp (United in Diversity Erasmus in Schools), had a grant from the Spanish Ministry of Culture and Sport, which allowed the ratio of participants to be expanded, thus achieving young people from Catalonia , Valencia and Murcia, coming from 4 educational centers, could enjoy the experience. In short, more than 300 boys and girls They have been able to learn about different cultures, Europe and the world thanks to the EiS Camp.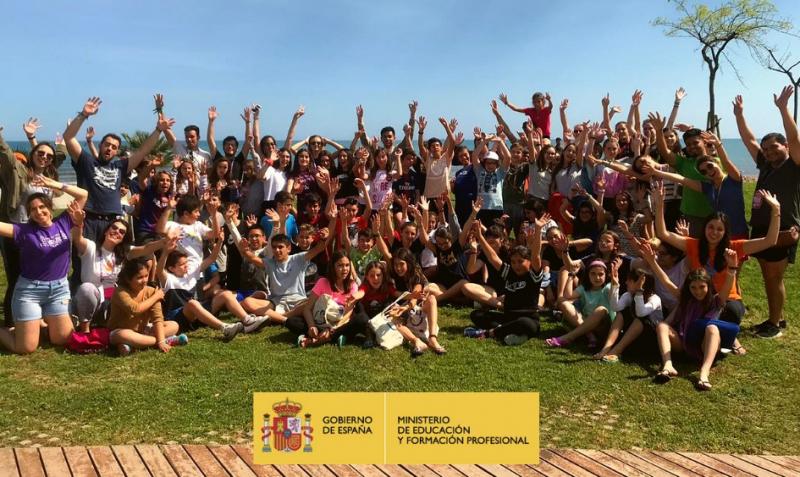 To date, the Erasmus in Schools Camp has been held in Valencia, Alicante and Cartagena. At ESN Spain, our goal is to expand the project so that students from other regions can enjoy and learn about world cultures, share international experiences and practice other languages.
More information on Facebook . Do not hesitate to contact us by writing to [email protected] .